Ali Mese is an 83-year old man from Turkey who recently lost everything he had in a fiery blaze in his home. However, the man didn't lose his family and his best friend, a kitten who was seen hugging the heartbroken man while he was leaving the horrifying scene.
The wooden house was burnt down to the ground when Ali tried to light up his stove and cook a meal. This led to an explosion and an immediate fire which burned down the house in just a short time.
Luckily, firefighters on the scene managed to save Ali, his wife and son and their lovely kitty. Even though homeless, the family is happy that everybody's safe including the kitten.
Ali is now finding comfort in hugging his cat all day long. Reporters took pictures of the man and his cat comforting each other during this difficult period, and it warmed the hearts of millions of people around the world. This shows that pets mean more than anything for some people.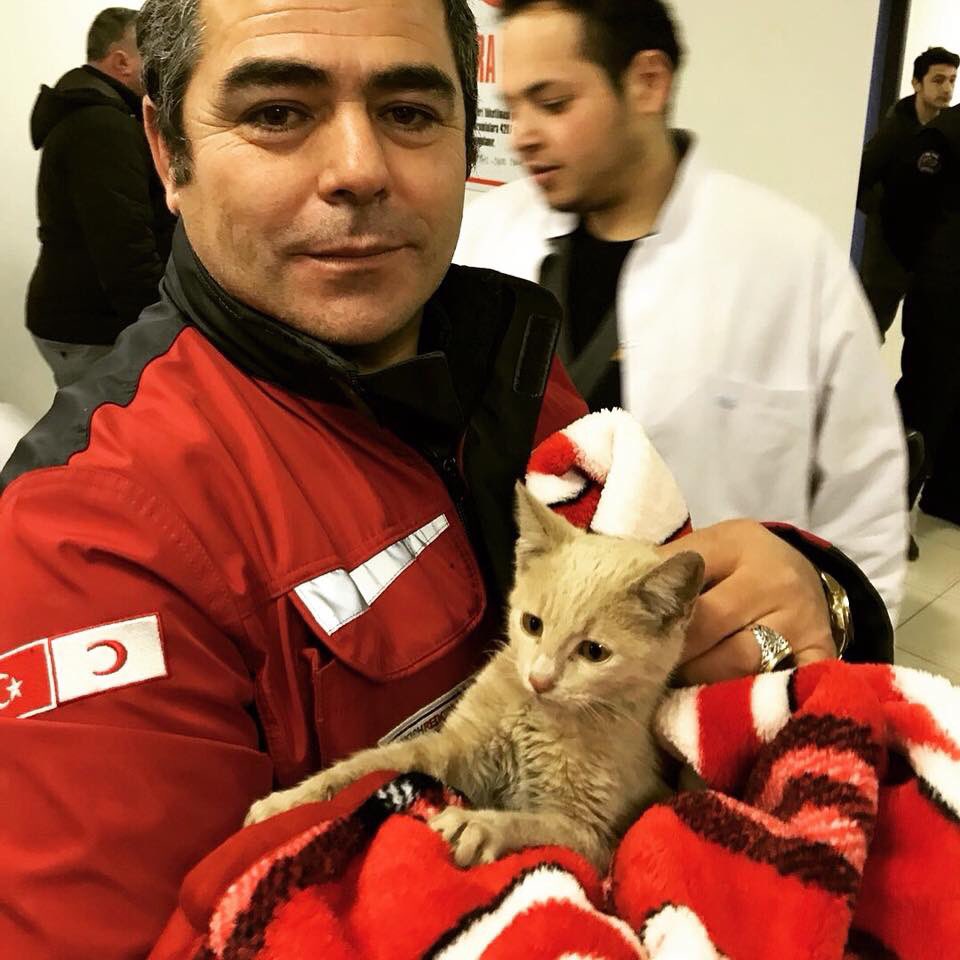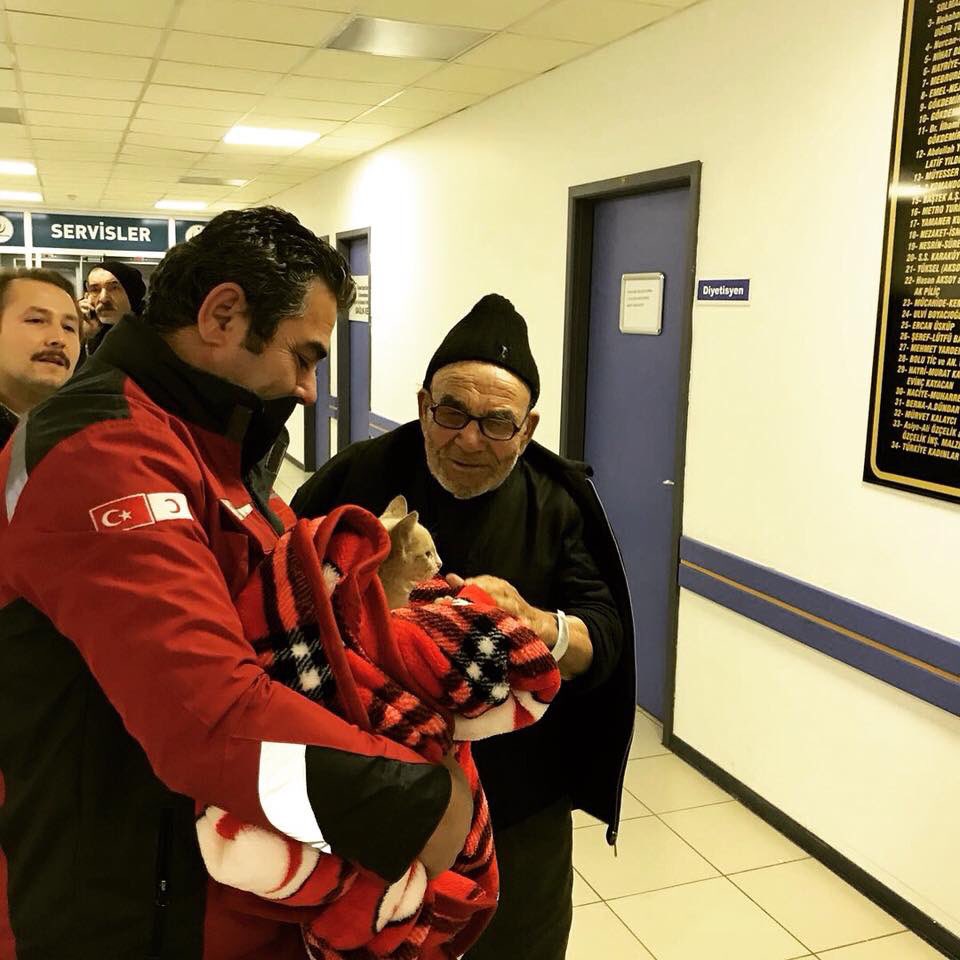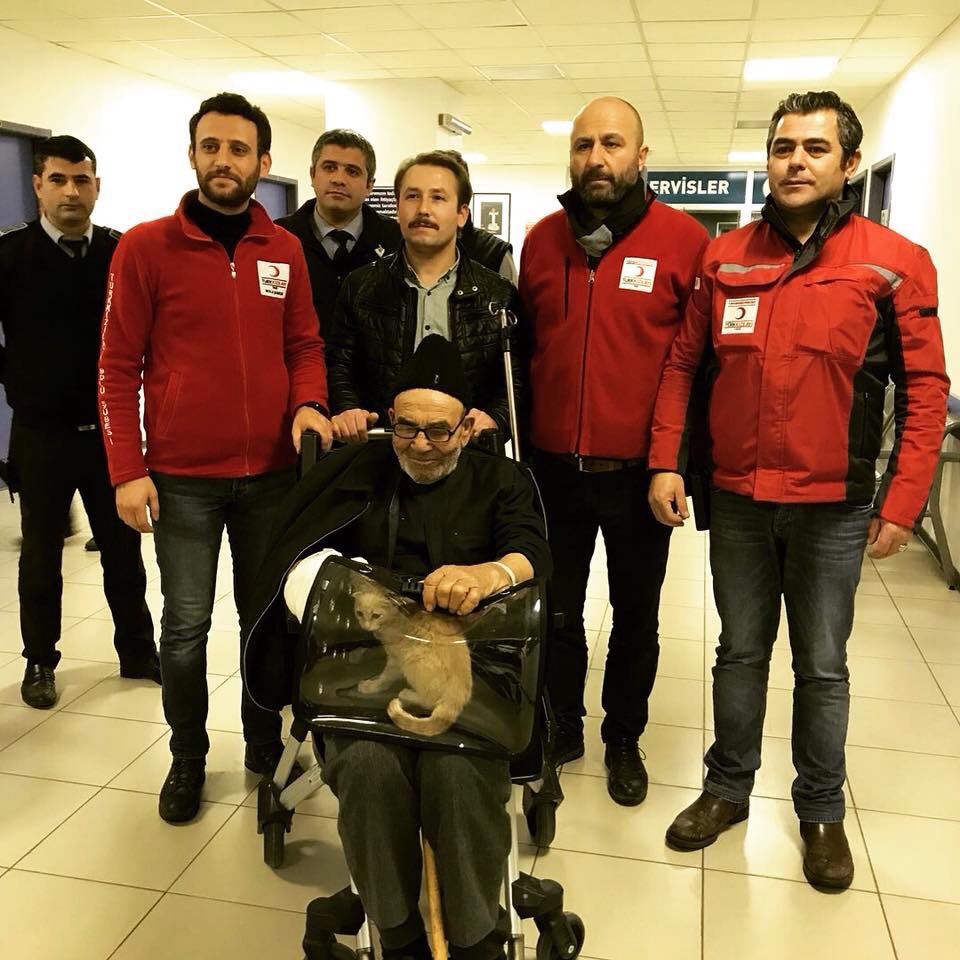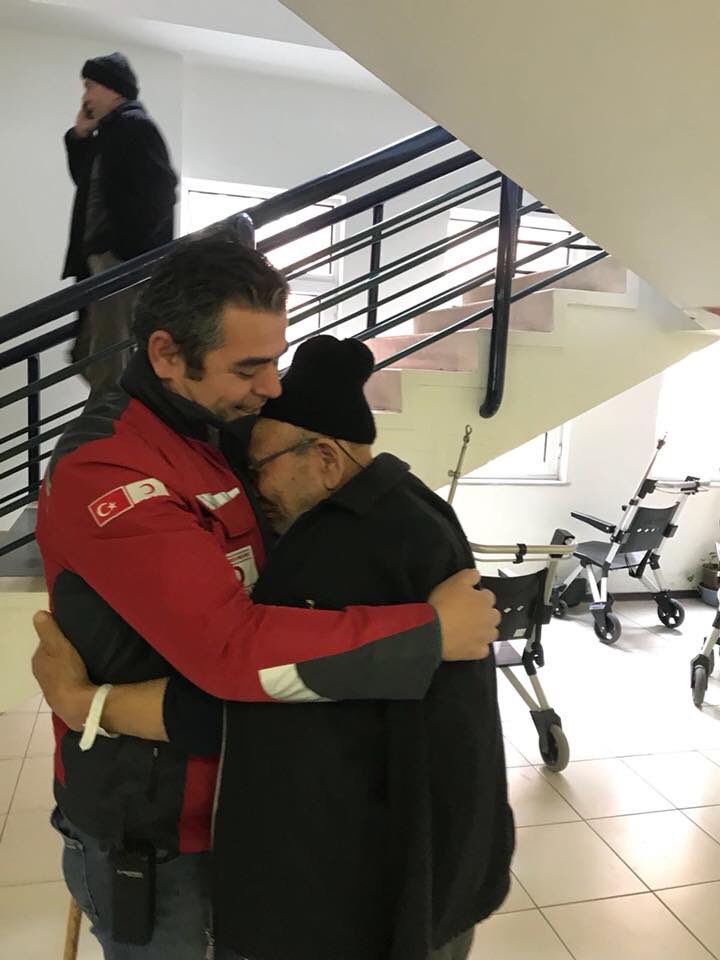 Mese was reunited with his kitty after a short stay at the hospital for minor injuries. The tiny feline hugged and kissed him as soon as he took it. The kitty was unharmed during the fire.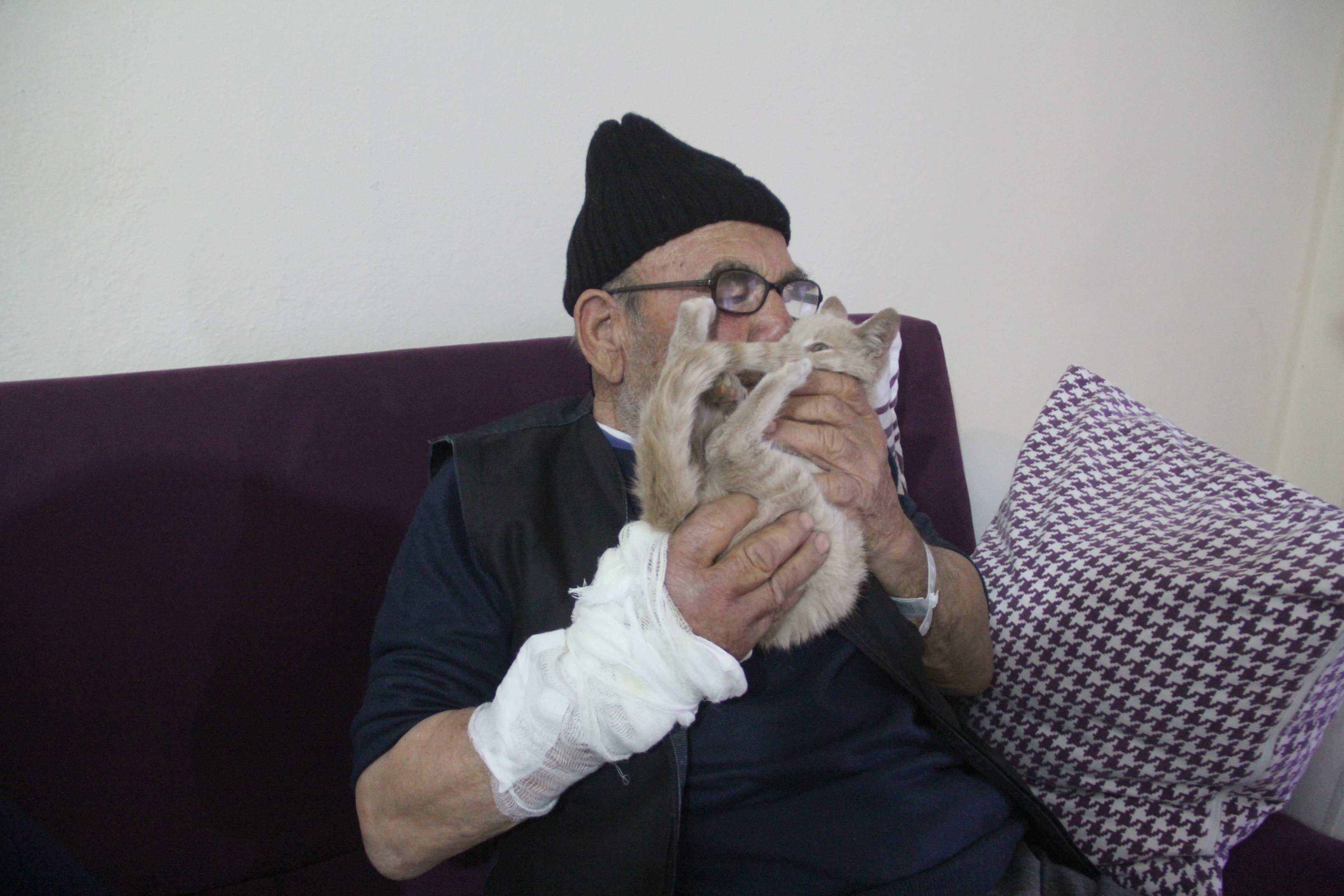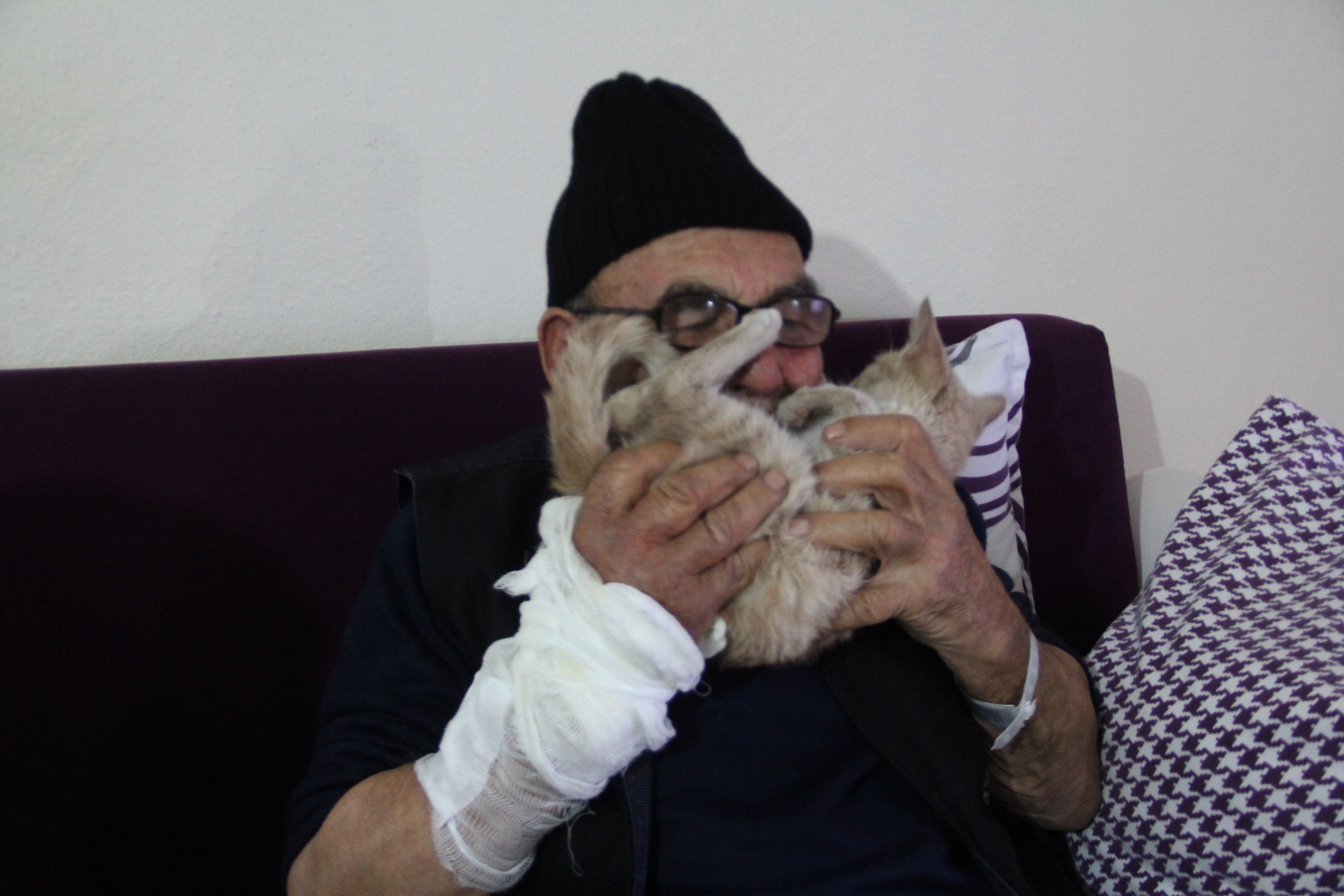 The Turkish Red Crescent organization gave Ali a new transporter for his cat and some supplies which can help them get through their difficult time.
The photo of Ali Mese and his cat has gone viral for a good reason, and millions of people are supporting the family now. As Ali says, they're lucky that they survived and he's now focusing all his efforts on rebuilding their home.